Senior photos off-campus? Yes, please! And the beach was just what we needed to showcase our gorgeous girl, Katelin.
She embodies the definition of people who feel like sunshine. She brings the smiles, hugs and encouragement that inspire you to be a better, bigger person. She shines from the inside out and I was so happy that the sun gave us some time to shine down on her.
Enjoy some of my faves from this PERFECT, glowy, beachy day. Thanks for shining for us, Katelin! xoxo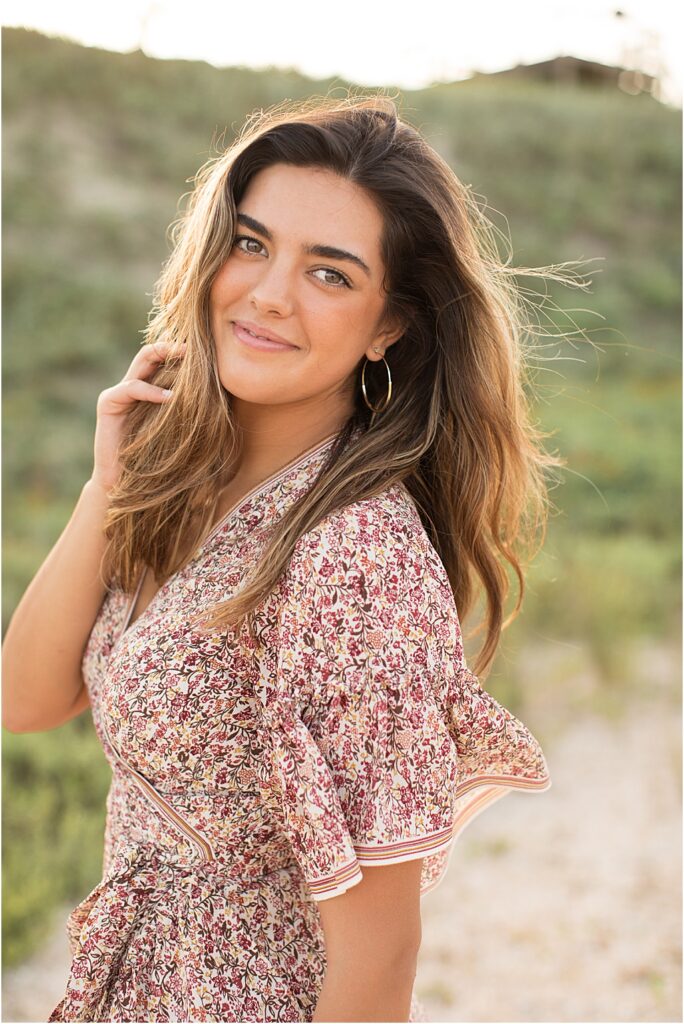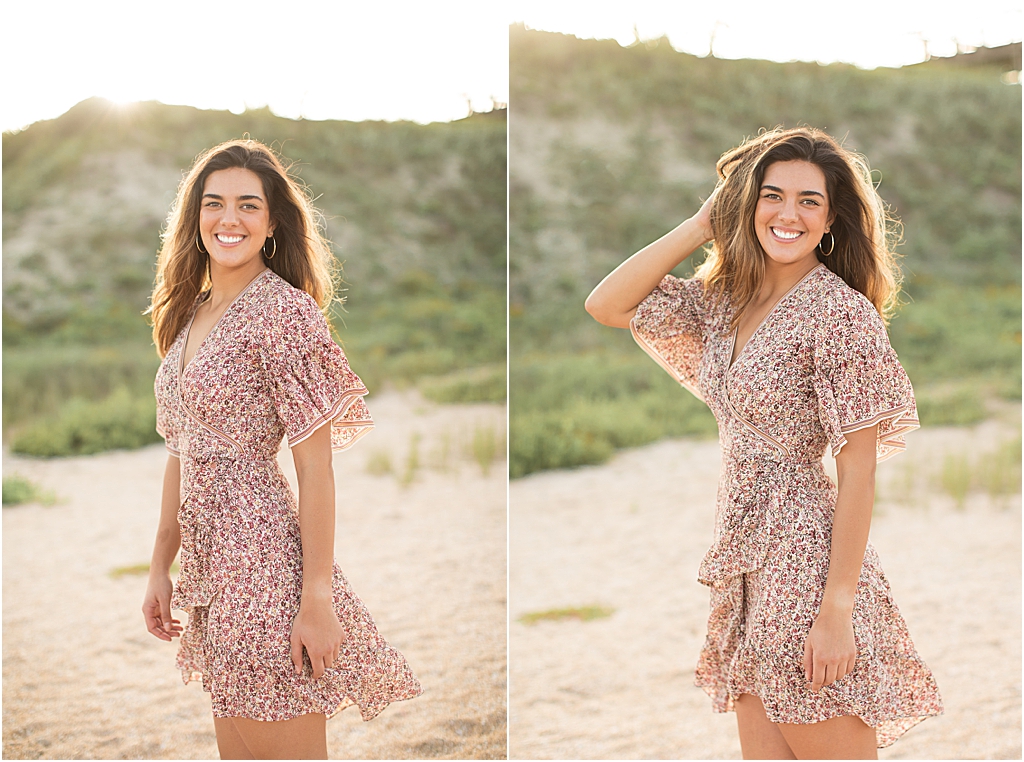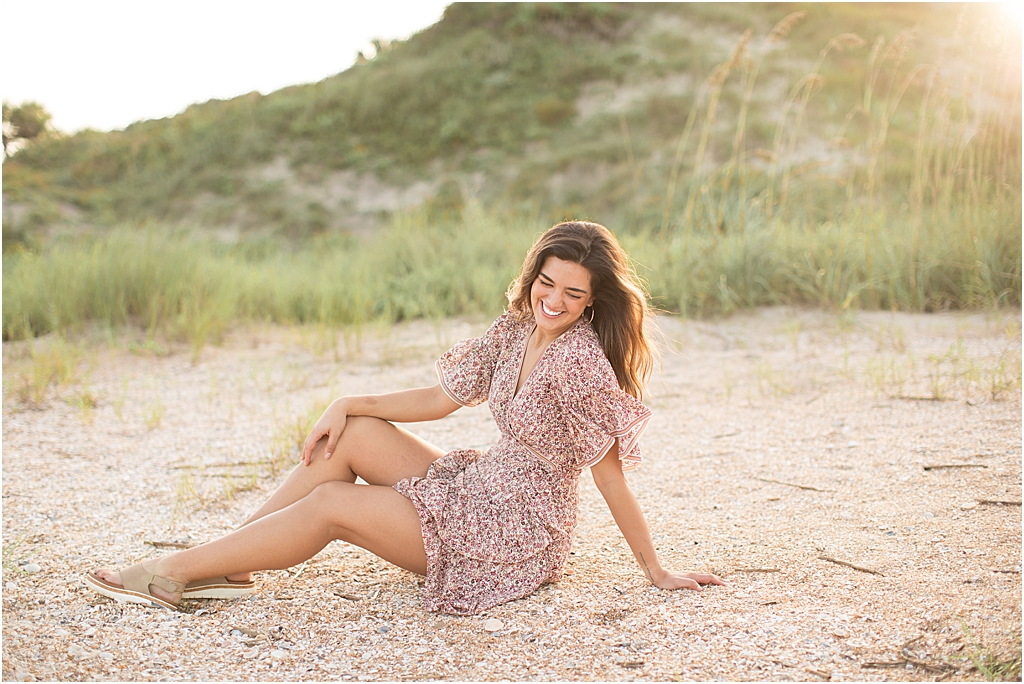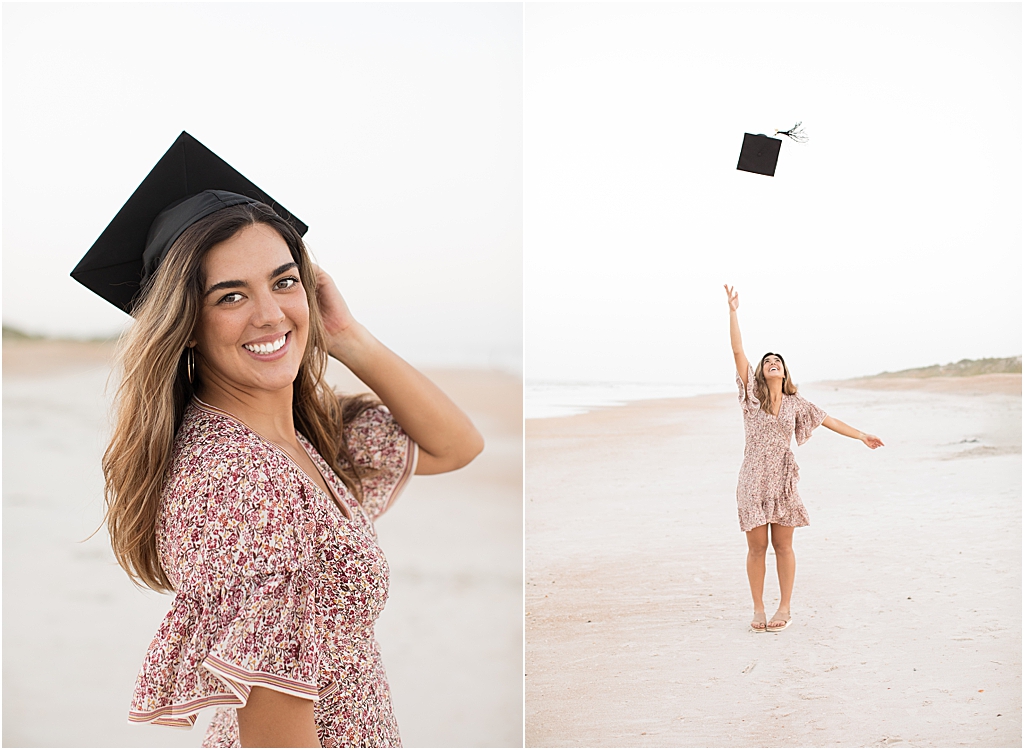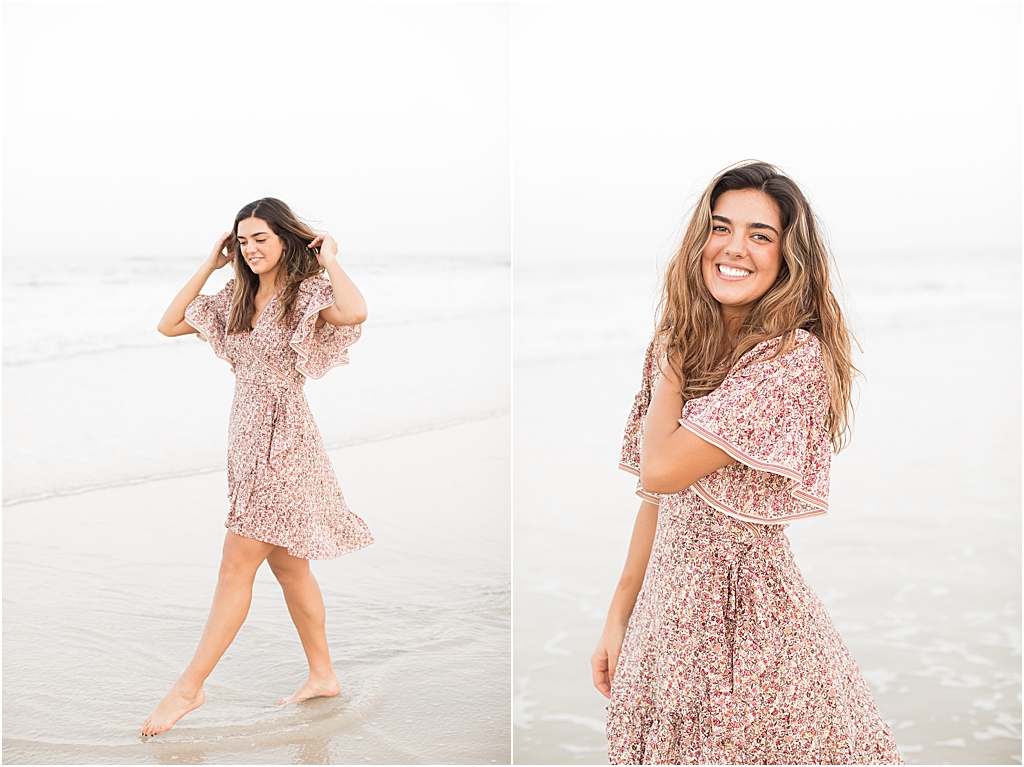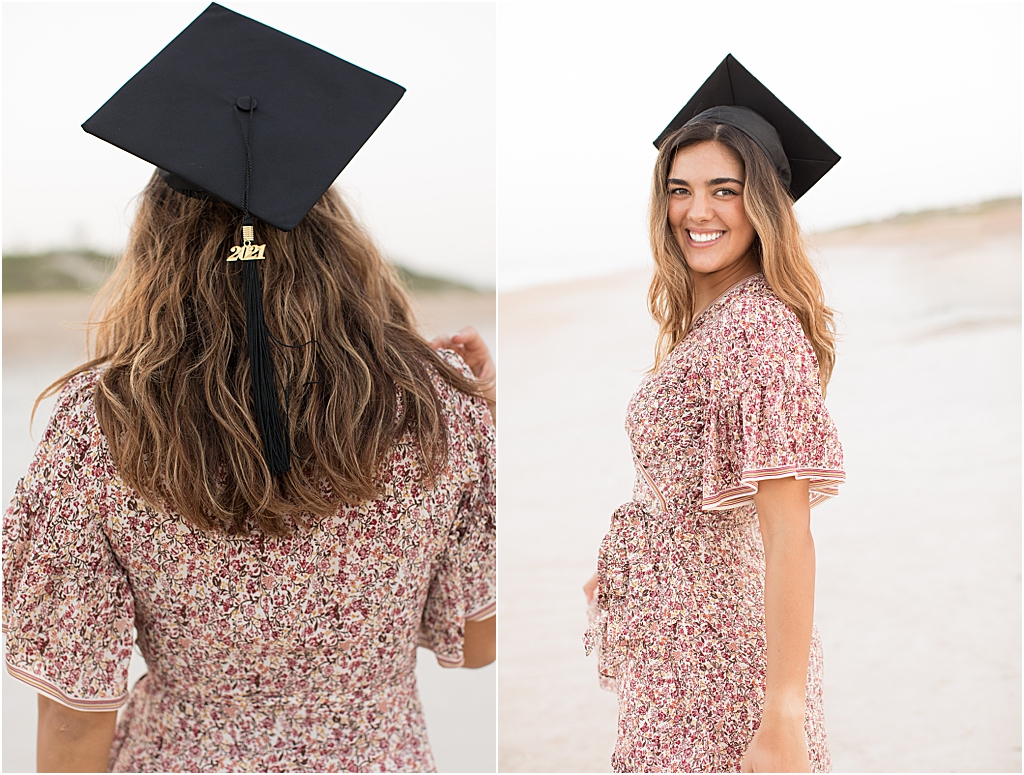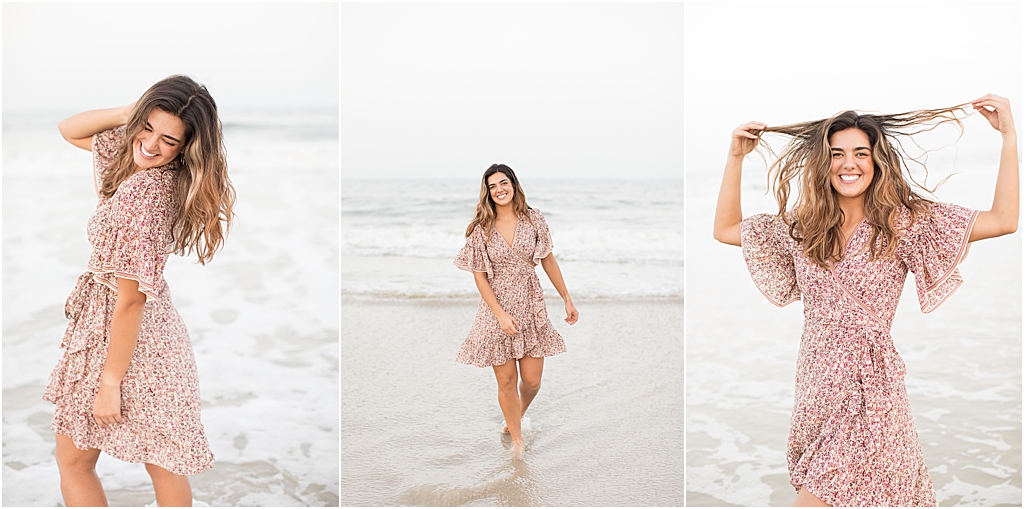 Want more UNF Senior Photos? Check out Alex's on-campus senior session at UNF OR discover Jacksonville's prettiest wall murals for Morgan's Senior Photos in downtown Jacksonville.