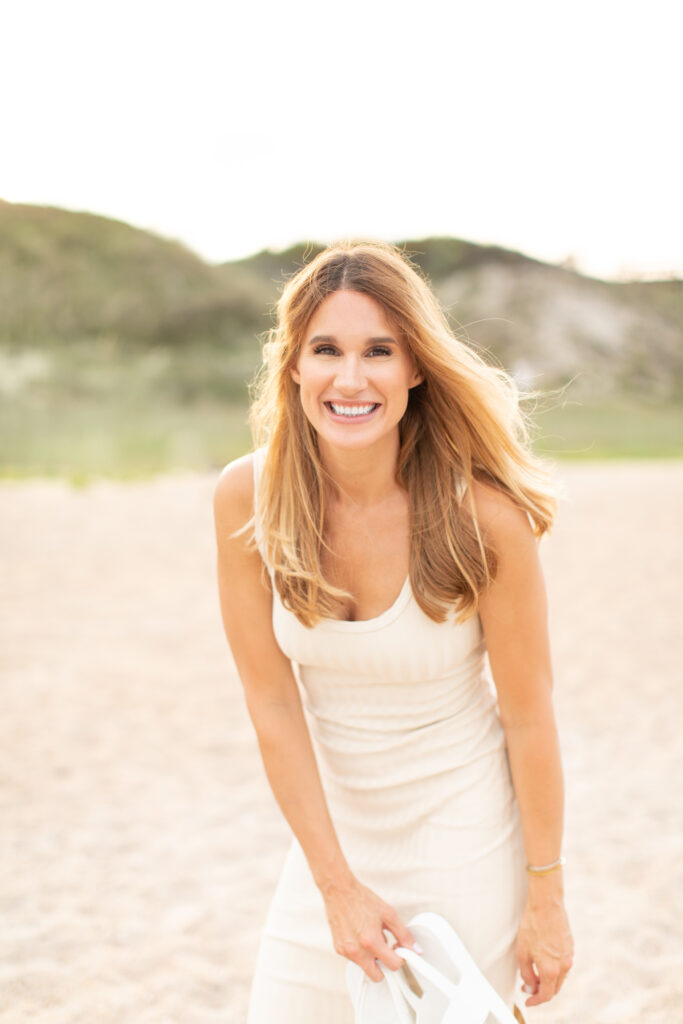 Hi, I'm Alicia, and I'm so happy you made it here! Let's get to know each other. I'll go first.
I live here in Jacksonville, FL with my babes (my husband, Tony, and our girls, Blythe + Blaire). I think Jacksonville is the best place to live in Florida — who doesn't love the beach, downtown wall murals, and upscale shopping?! #DTWD (Duval Til We Die)
I believe we are all wonderfully made (Psalm 139). Photography allows me to capture the beauty of God's creation and the people made in His image (spoiler: it's you!).
I enjoy the simple things in life, like an alert from Nordstrom that items in my cart are on sale or same-day deliveries from Amazon (seriously, how does that happen?). I'm a homebody and can usually be found with a good book or working on a Galison puzzle with my family.
I'm the biggest cheerleader for my models and friends because they deserve it! I hope clients always feel comfortable, beautiful, and confident with their photoshoots.
Now it's your turn! I'd love to get to know you and what beautiful moments you need to capture. Send me a message!