"clutter smothers. simplicity breathes."

Along with tons of Marie Kondo quotes, this was my mantra for Blaire's room and the rest of our new home (still in progress).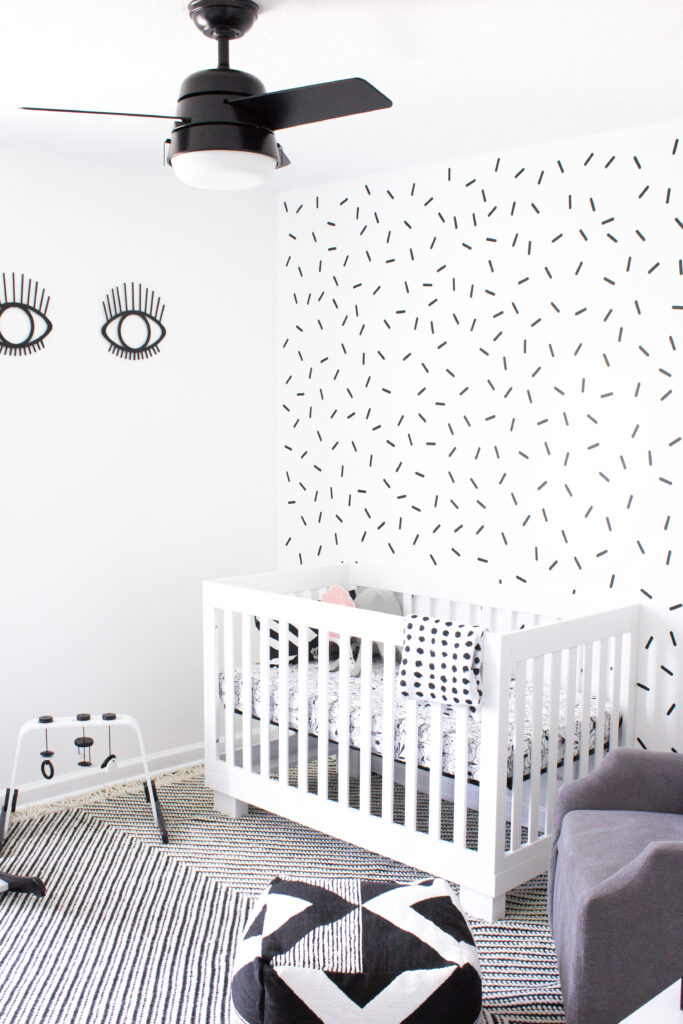 With the purchase of our new home, our nesting began in October…. the house we bought had just enough of our "must haves" to buy it, but also had just enough "things to do" to make our home a construction zone. Our nesting journey included painting ALL THE WALLS, laying down flooring, redoing the kitchen cabinets and lastly, getting the baby's room ready!! A lot of lessons were learned about sprucing up a home and what kind of person I am NOT (turns out I'm not a DIY-er…..at least not when it comes to spray paint).
Luckily for Blaire (and her very particular pregnant mama), she has a dedicated Papa Bear that made sure all of the "things to do" in our new home got done. As for me, the "very particular pregnant mama", I had too much fun making this room perfect for her.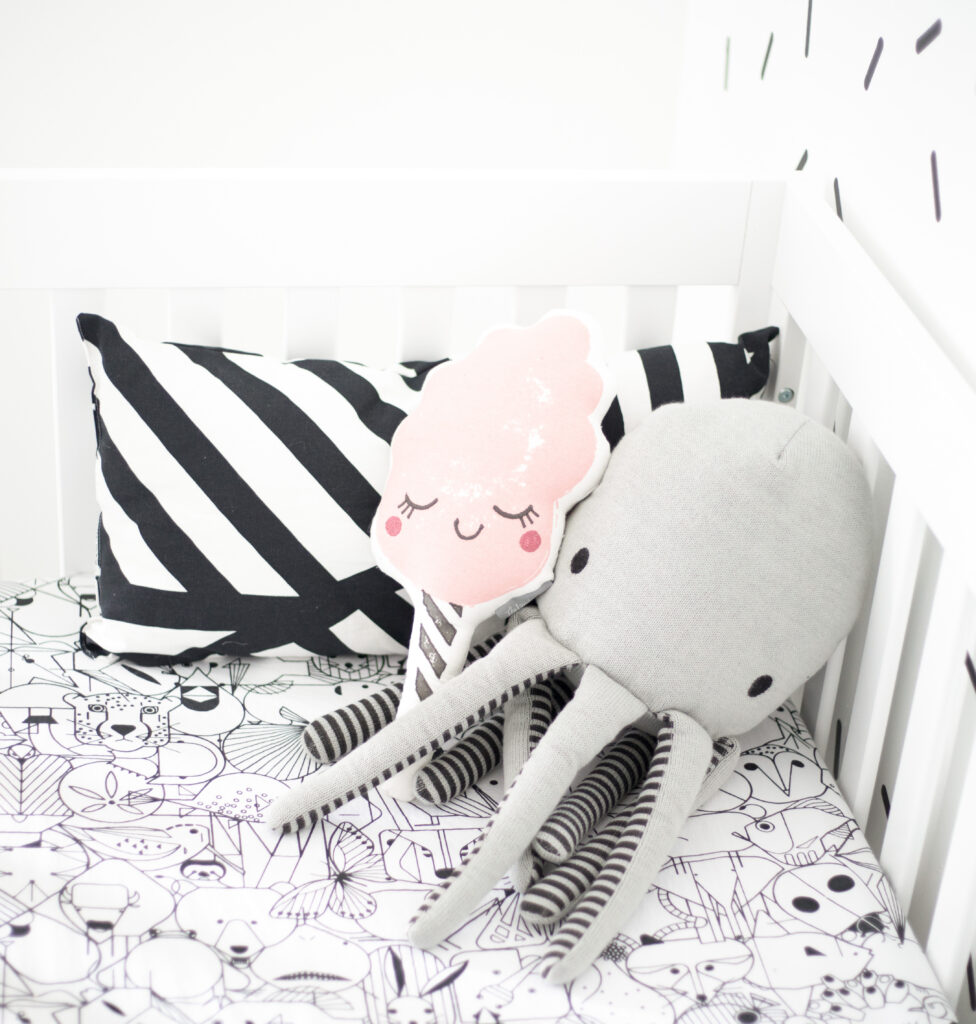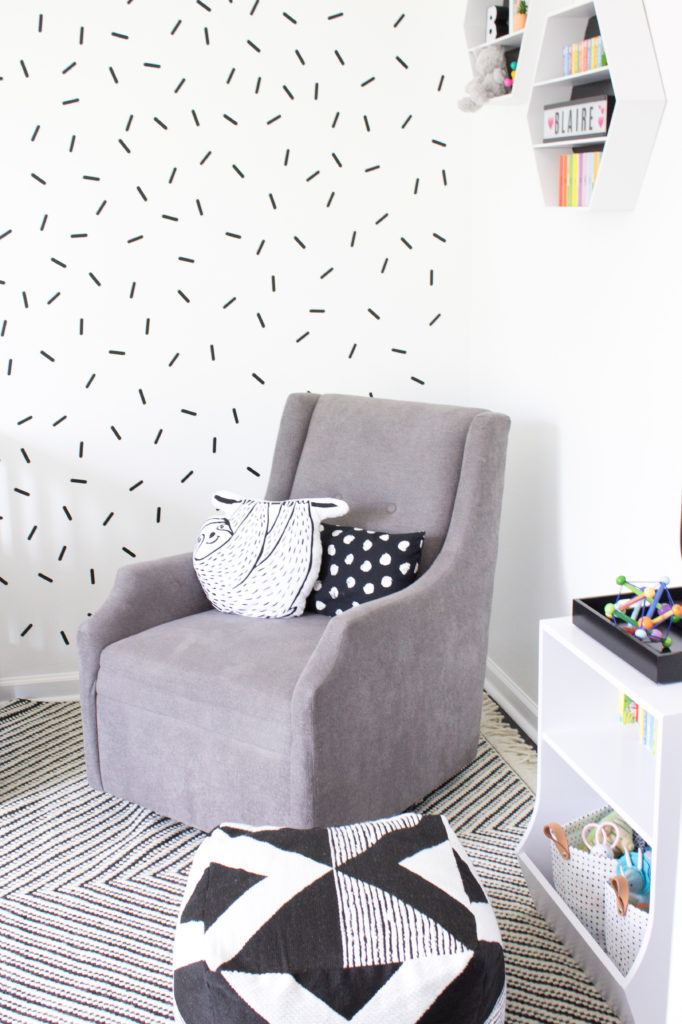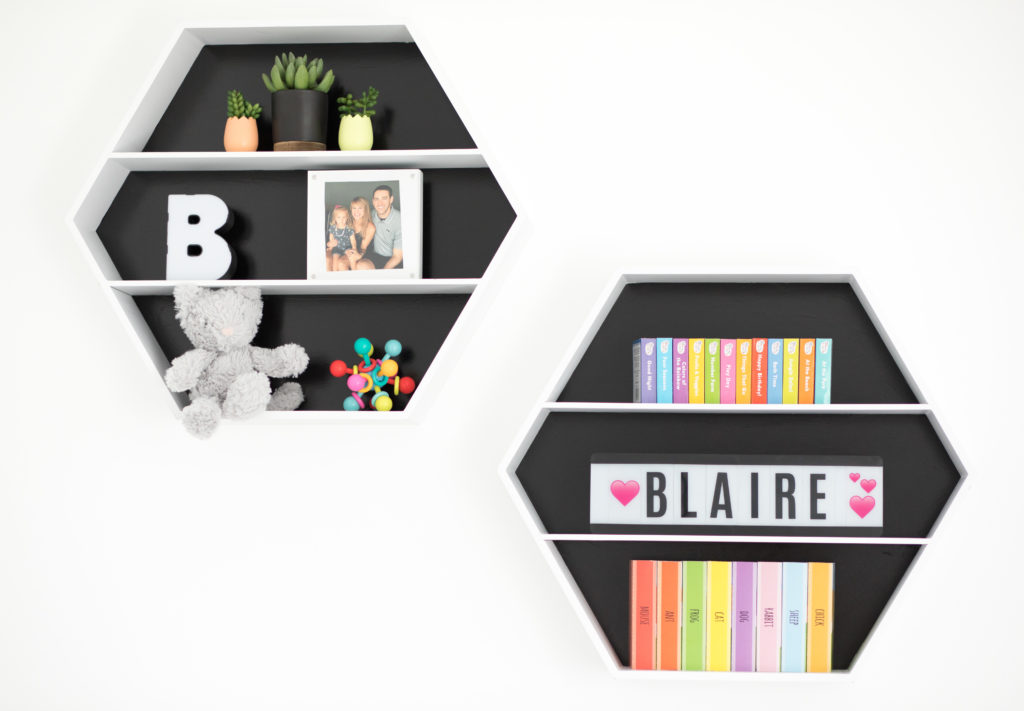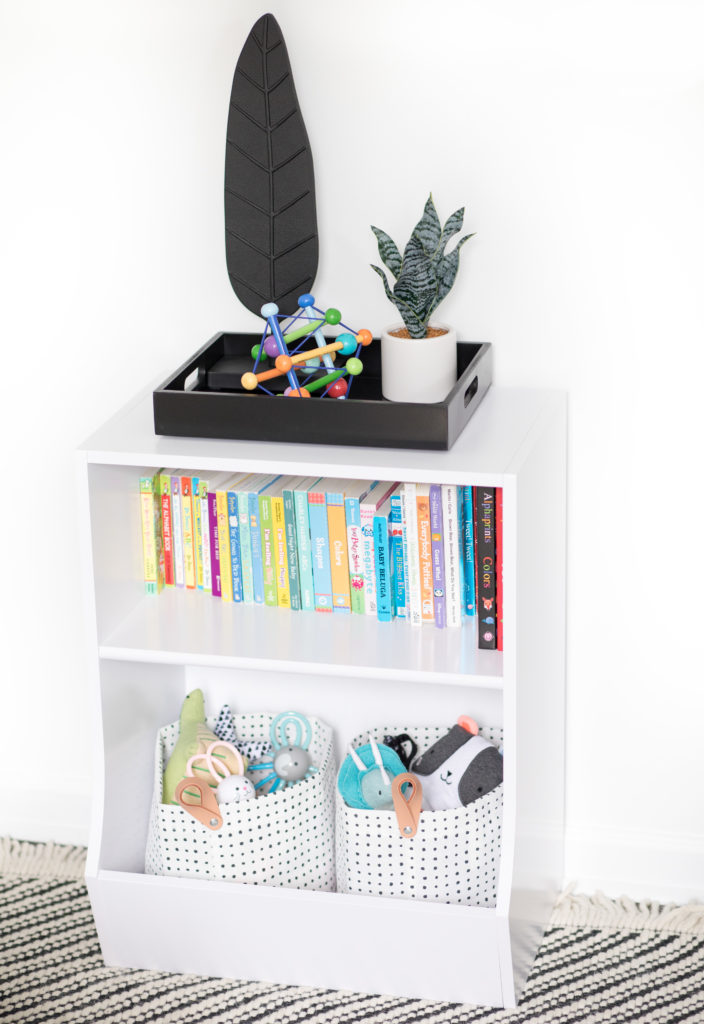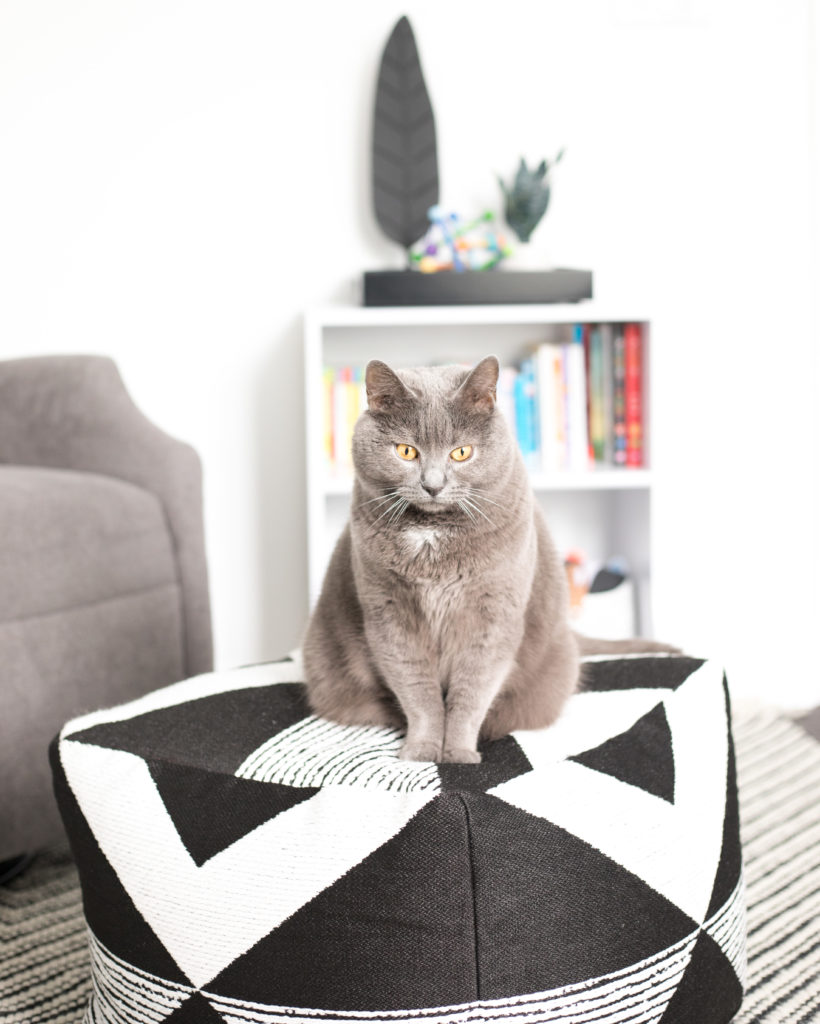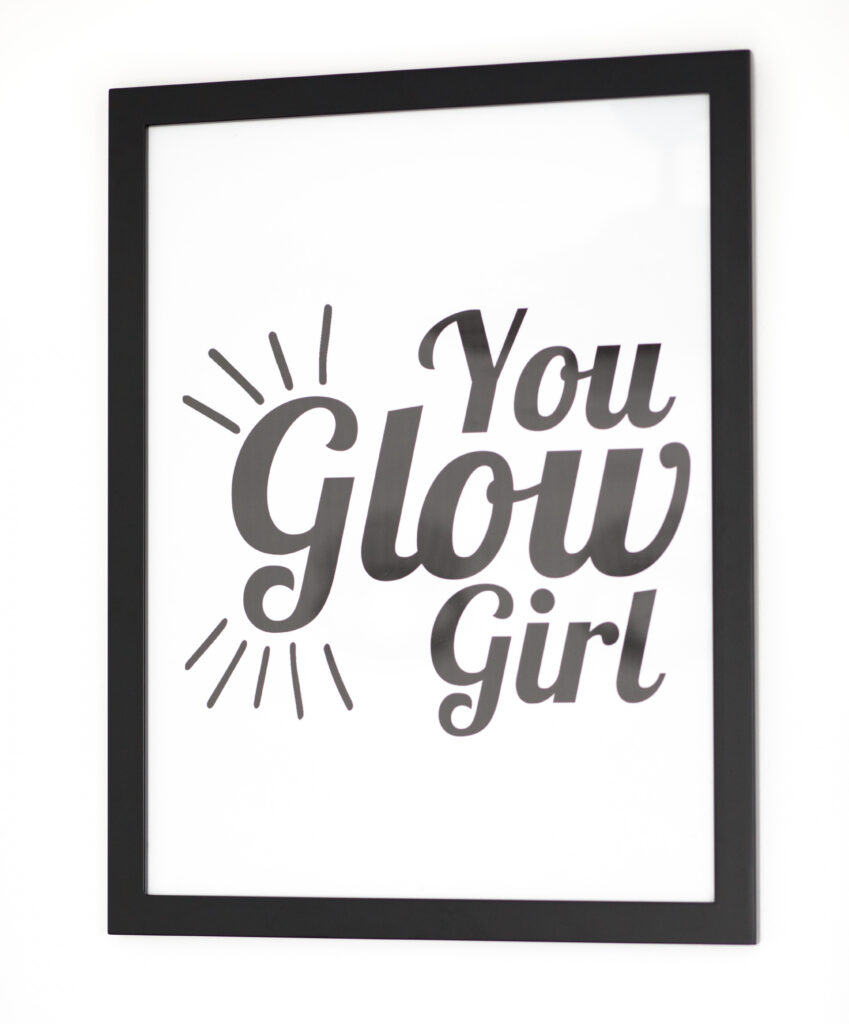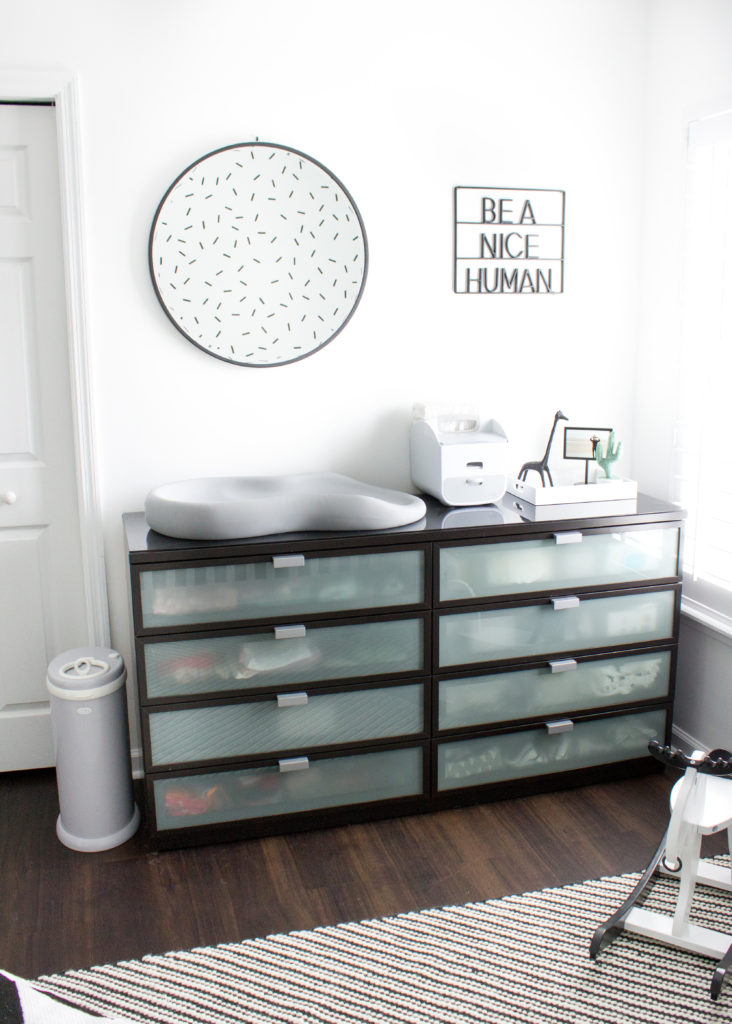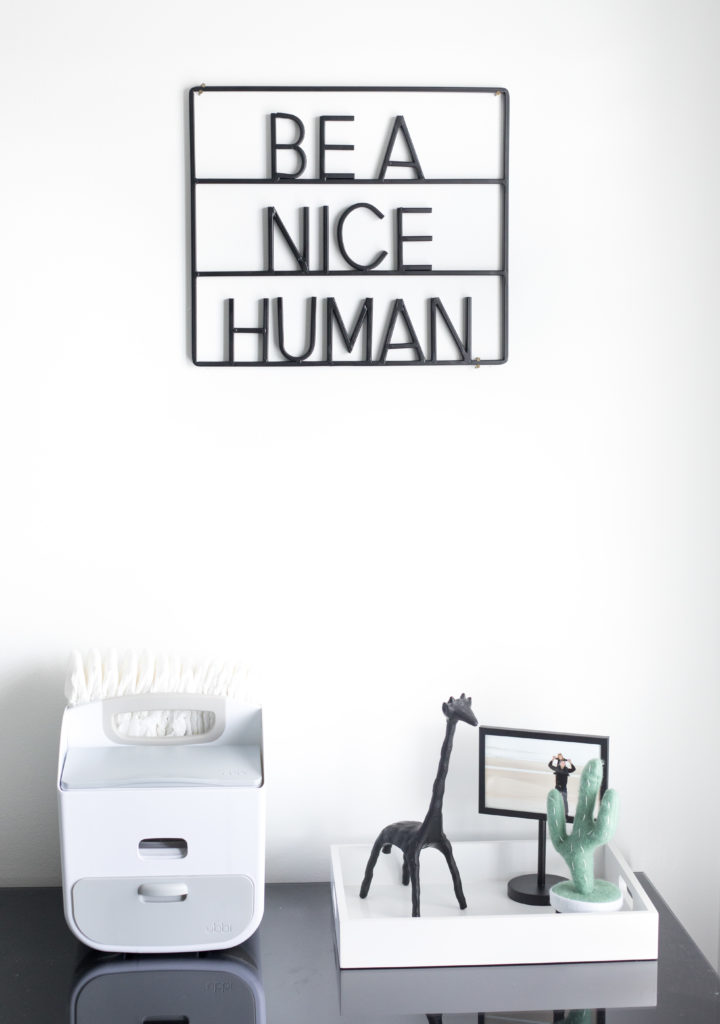 Long story short, I live way too close to Ikea. I end up seeing these cute ideas on Pinterest and think "I can do that". Well, I can "do that" but it ends up taking me way more time and money than I had planned. Below are my two DIY Ikea projects for the year: the play gym and my very favorite, the rocking moose.