your vibe attracts your tribe.
Proud to have this beautiful person a part of my tribe. Maybe I am more cool, chill, and extroverted than I think. Hmmm? OR maybe the sweet Jesus above gives us certain opportunities to hold on to friends that portray some of the most vibrant and attracting attributes we could strive for. I will go with the latter. Maria West is here again! We did a stroll down the St. Johns Town Center for some gorgeous headshots. I am always excited and ready to serve this girl. Until next time, my friend….xoxo.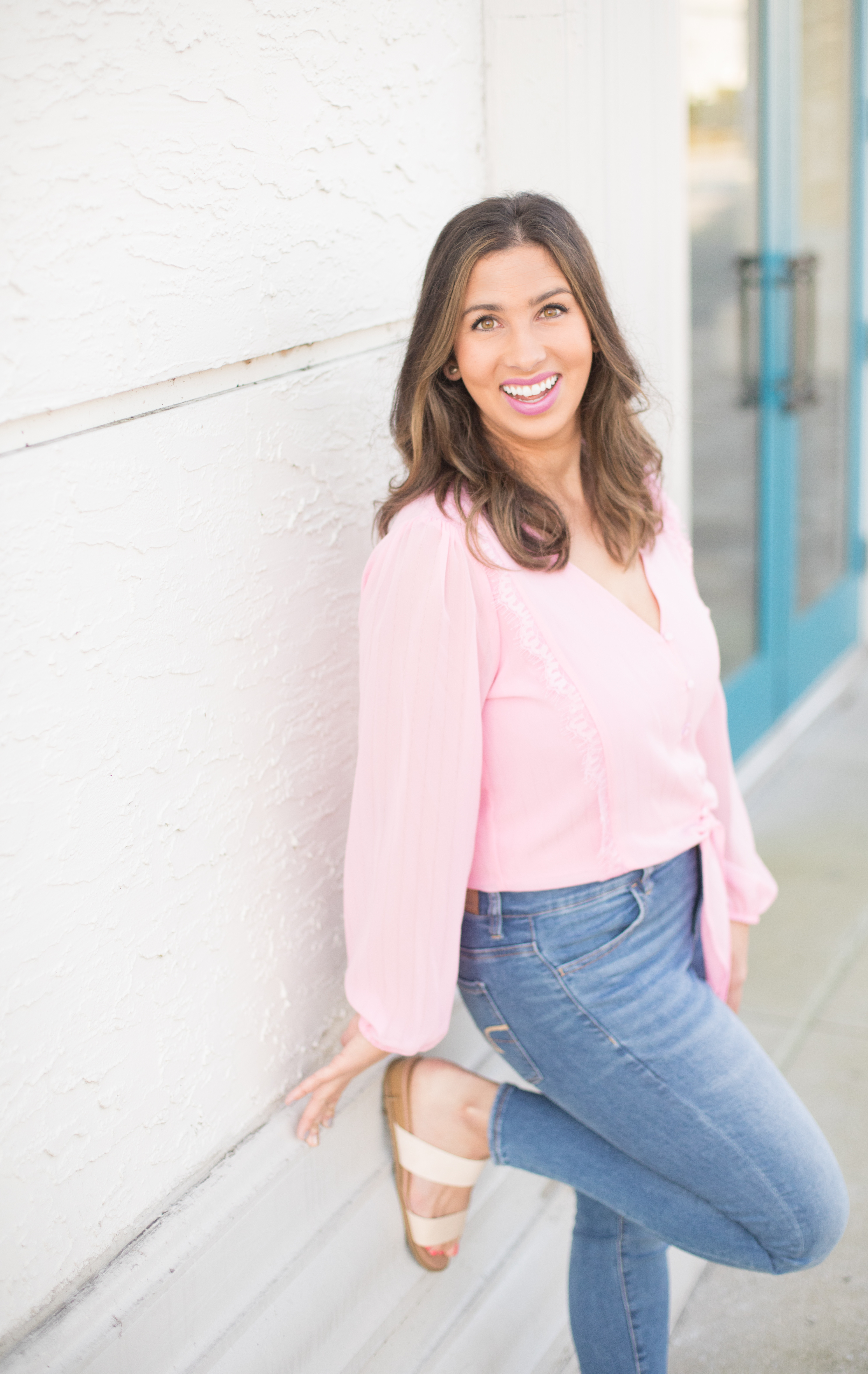 Whoops! Forgot to add… we made a pit stop at my local Burrito Gallery. (see colorful mural above) Love the scene, love the food, love that it inhabits my small corner of the world.