Sheriann said "Yes!!" to Will!! And I said "Yesssssss!!! Woohoo!!!!!" when they asked to do their engagement photos at Big Talbot Island State Park's Boneyard Beach. My first time here, and I would not of had it any other way! These two are so much fun and have the most incredibly funny stories to share. When I asked how they met, they responded with "which time?!" The first time, they both were working at TGIFridays restaurant and the second time..well you have to ask them. Because it's the BEST story and honestly, they are better storytellers than me. Call it fate or call it Jesus (mmhmmm), these two were destined to be together!
The photos I share here are my first time at Boneyard Beach, and I have been back a BILLION times since. Why not just go to our beloved Ponte Vedra Beach or Jax Beach? I'm glad you asked, and who better to set up this visual than our very own Florida Department of Environmental Protection:
"No skyscrapers are in sight, because the beach tucked into Big Talbot Island State Park is within the bounds of the federally protected area of the Timucuan Ecological and Historical Preserve. Sculpted by nature, this shoreline boasts 30-foot bluffs and a striking beach peppered with massive driftwood trees that recall images of an elephant graveyard. Appreciate firsthand the power of Mother Nature and discover the benefits of wild coastal ecosystems and their role in storm mitigation and resiliency for the city. Perhaps most importantly, climb a driftwood giant and feel like a kid again."
Boneyard Beach, I am obsessed with you. Get used to my face or take out a restraining order because I'm gonna keep coming back. Sheriann + Will, I cannot wait to be a part of your very special day!! Venue 841 is going to be overflowing with LOVE and tons and tons of laughter. xoxo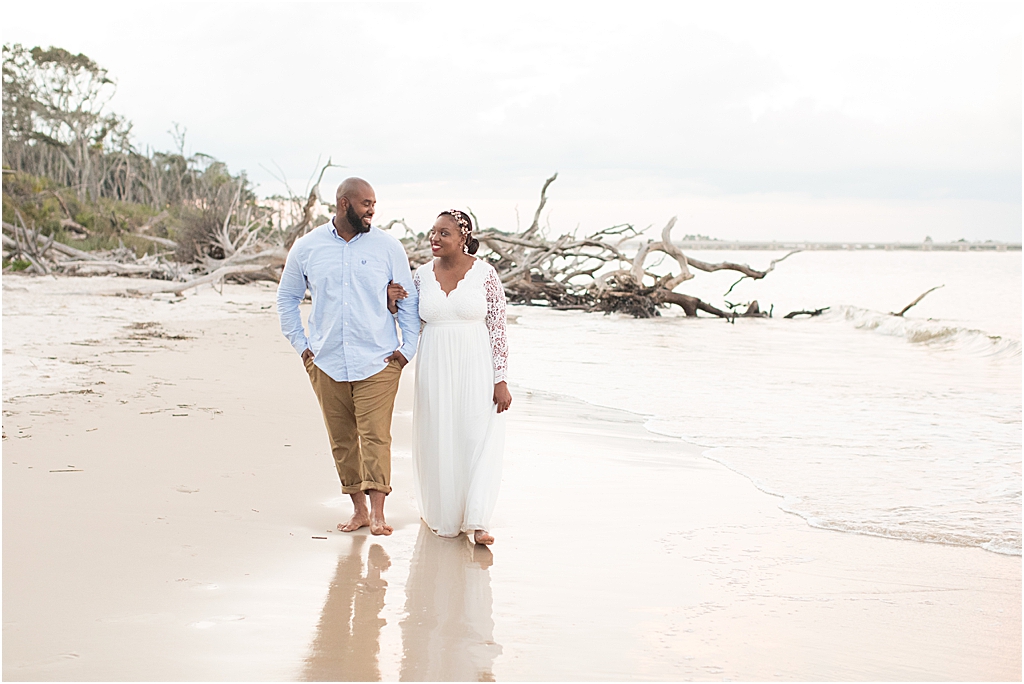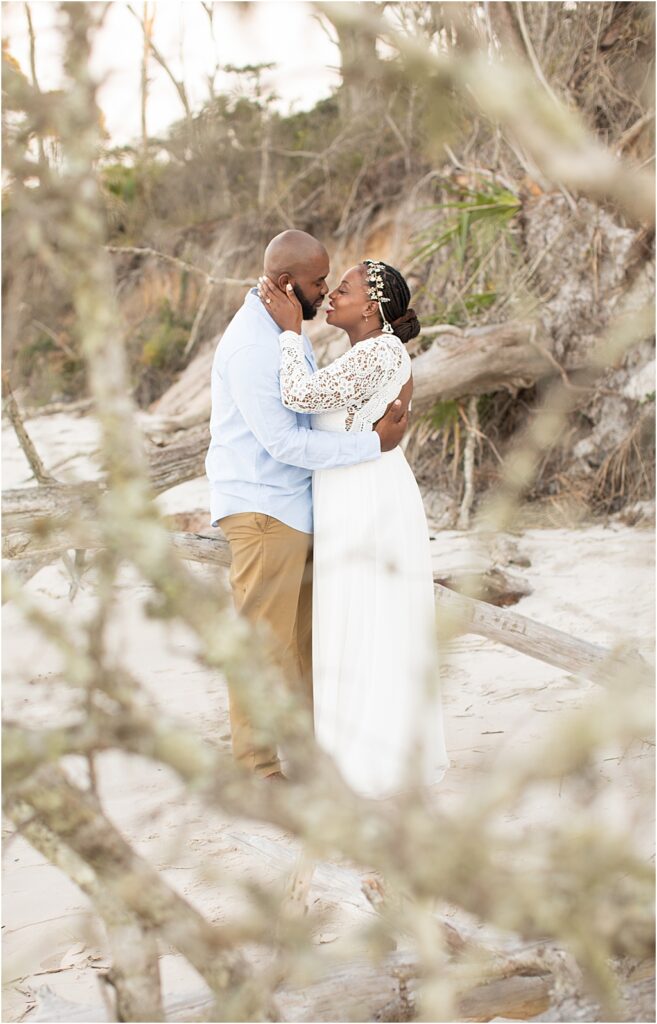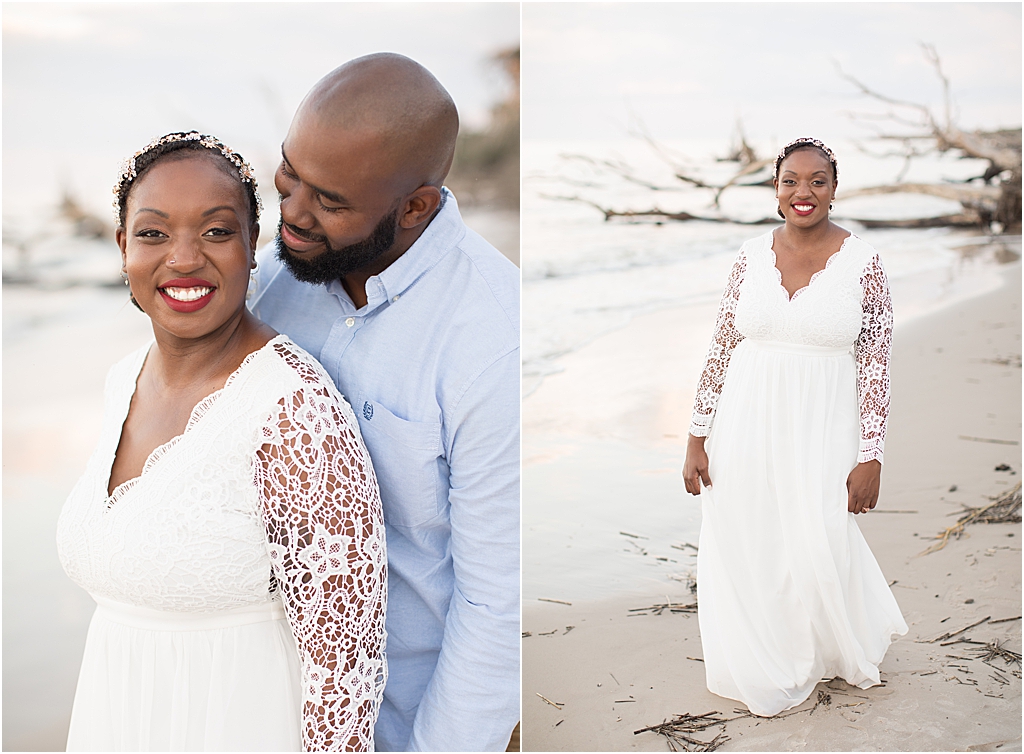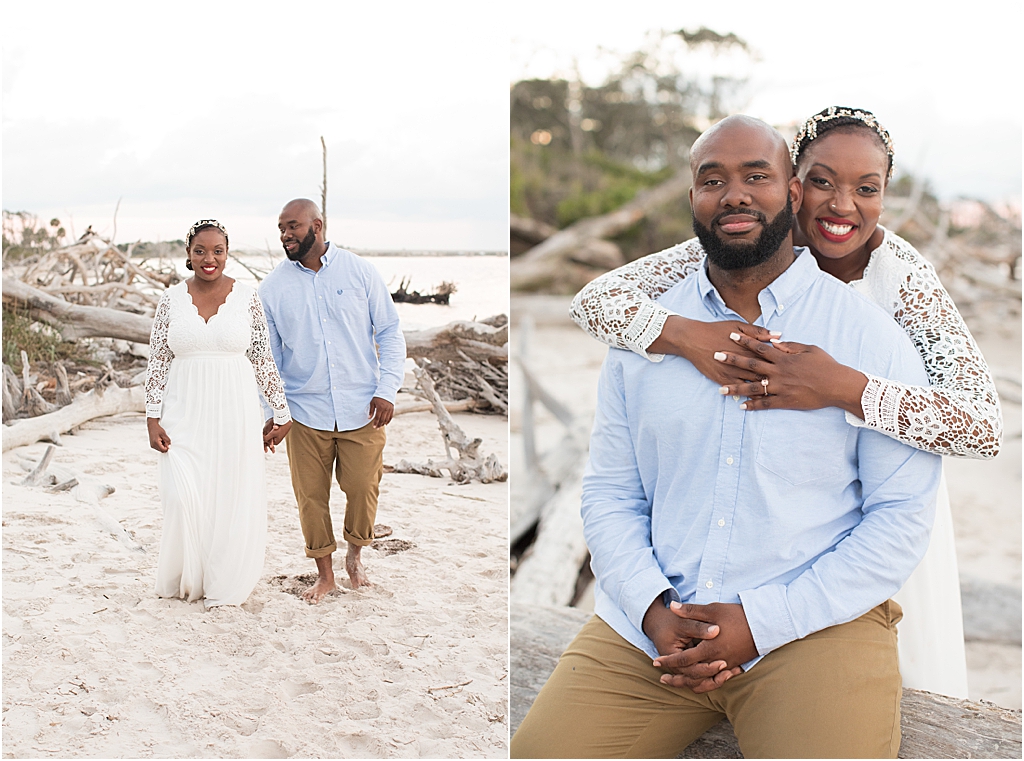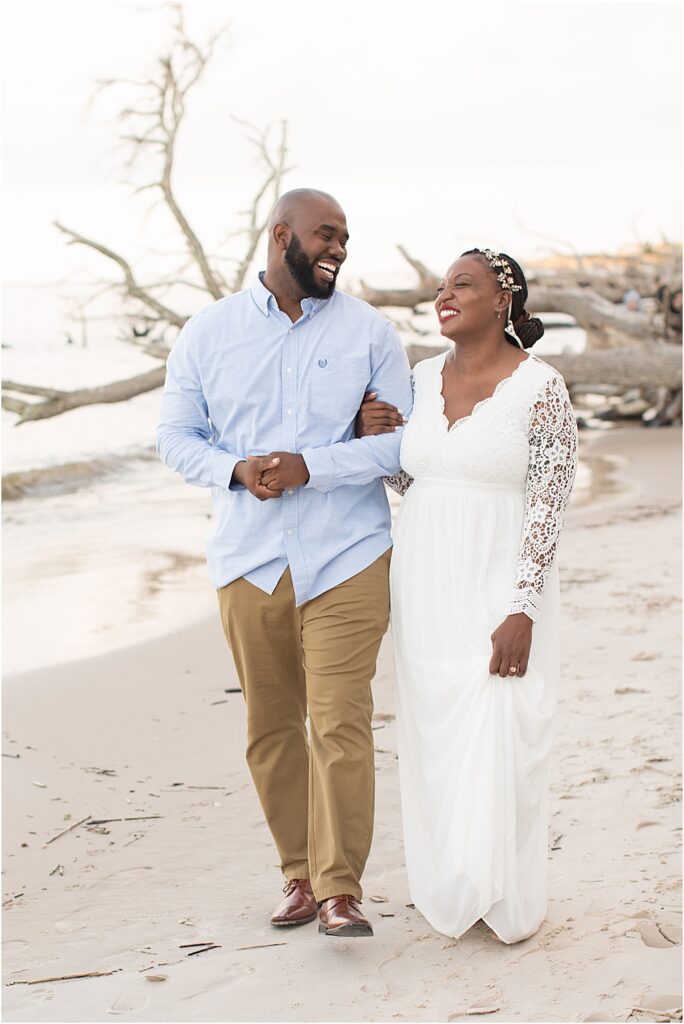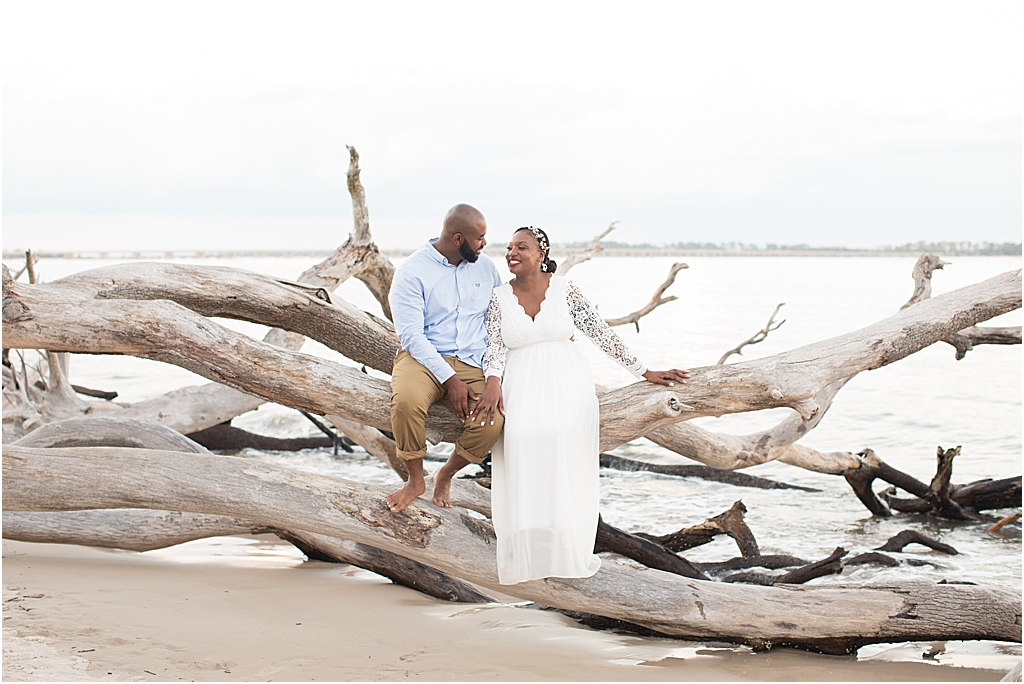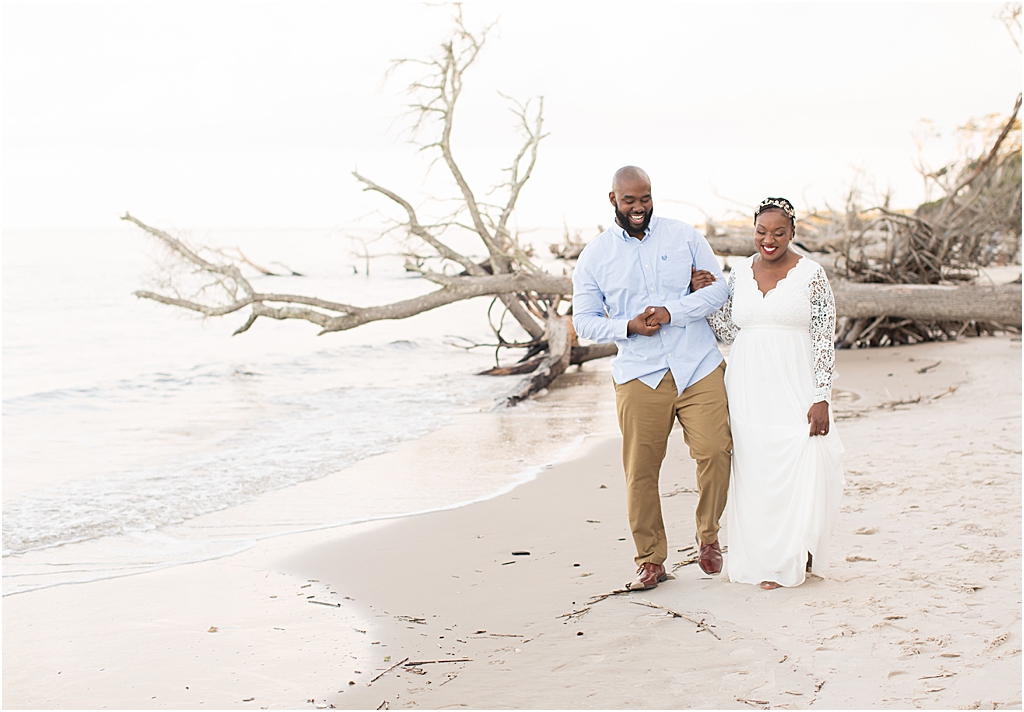 Want to see Boneyard Beach stirred up Family Style? Check out the Zambo Family with their sweet little babe.