Sometimes the littlest things take up the most room in your heart.

-Winne the Pooh
Erika and Adam received their most awaited gift a couple of days after Christmas and started their New Year as a family of 3. They kept the gender a surprise – and what a gorgeous surprise they received! Little Miss Taylor Hahne is here!
Adam, the proud papa and husband, beamed with pride talking about how strong Erika was during her pregnancy and labor, and he beamed with just as much pride when it was his turn to hold his Taylor. Erika, a beautiful mama with such a calm presence, I would never have guessed she had a baby just days before or that she was a first time mom! I was awestruck at what a wonderful team they made – two new parents seamlessly doing their role, whether it was feeding, changing or hushing their sweet babe. (Adam executed the "Happiest Baby on the Block" soothing techniques like a pro!) These two are ready for their new adventure with their girl – life just got a whole lot sweeter for the Hahne family.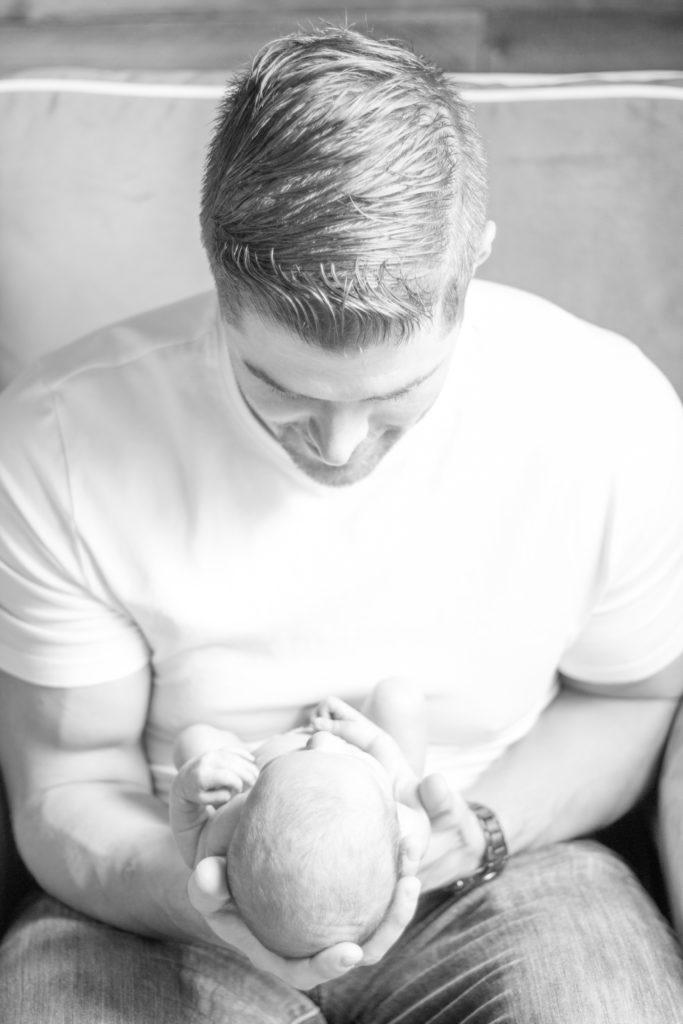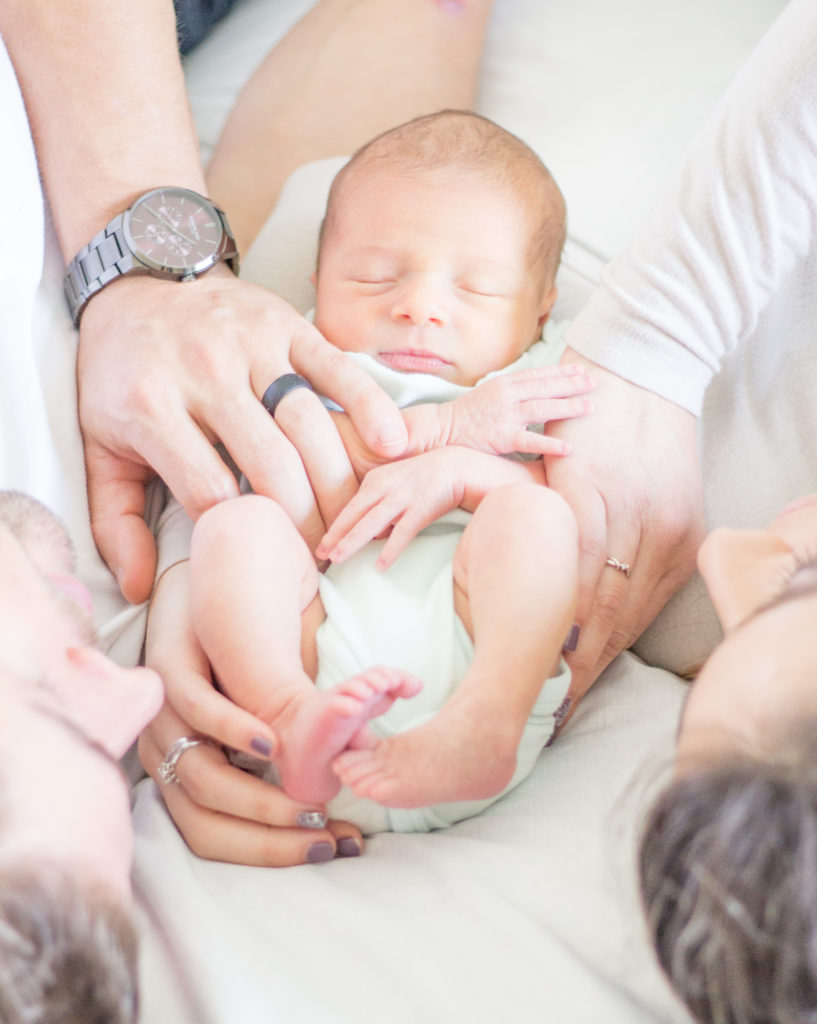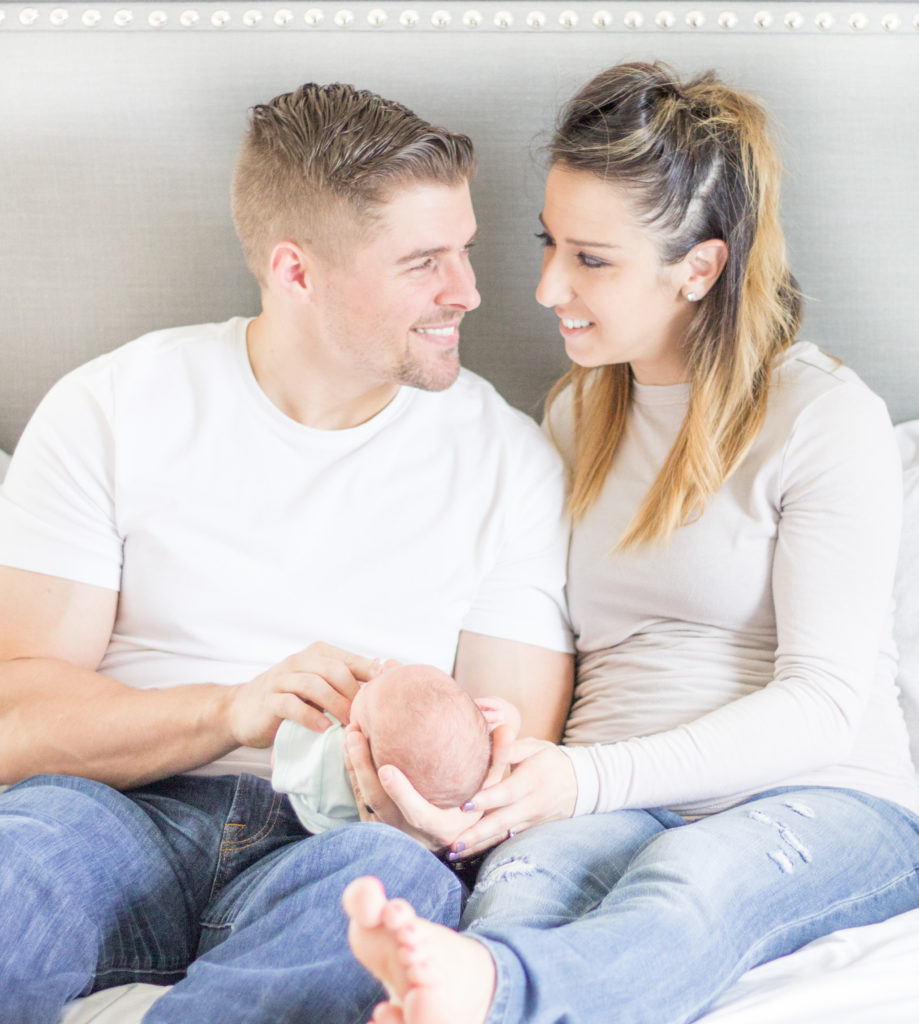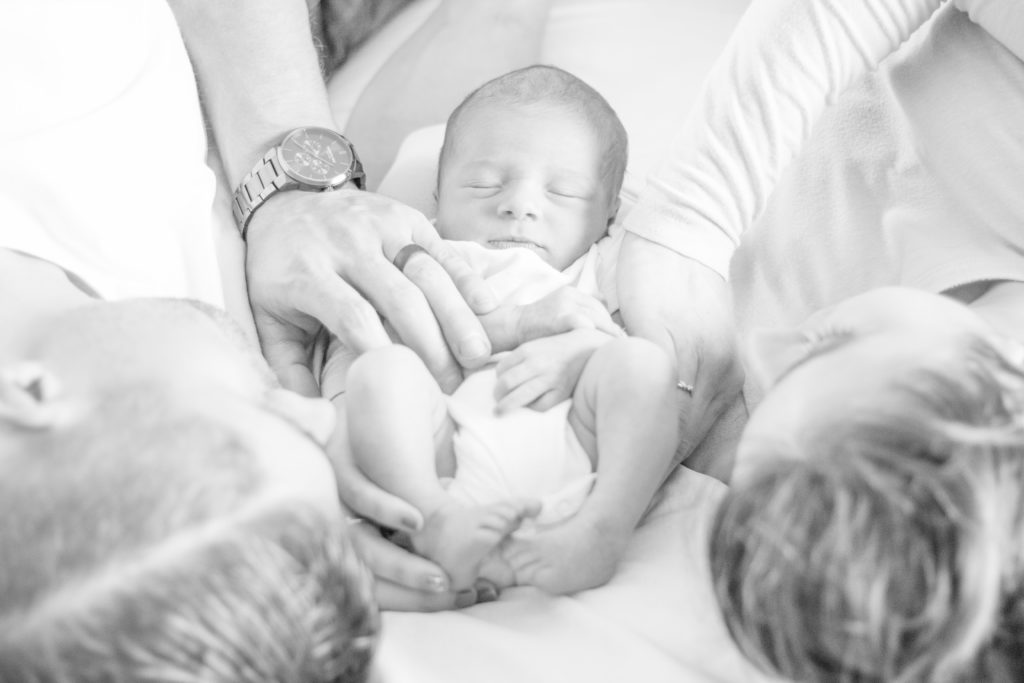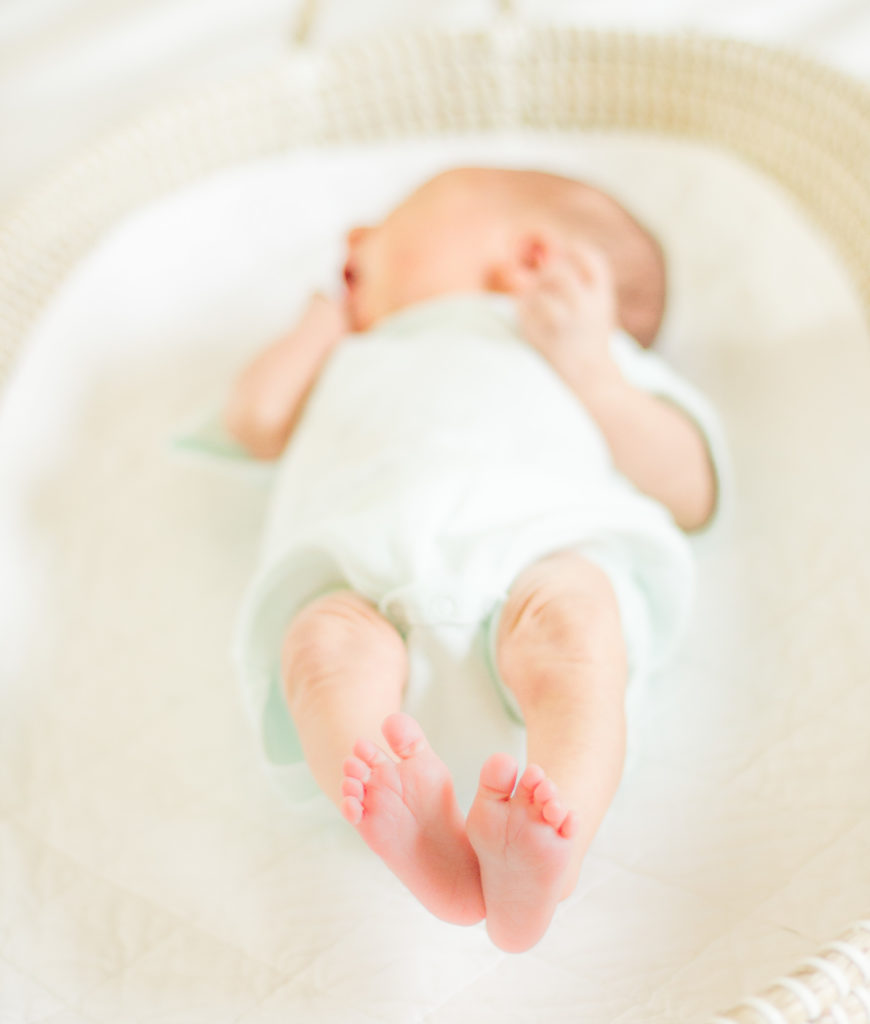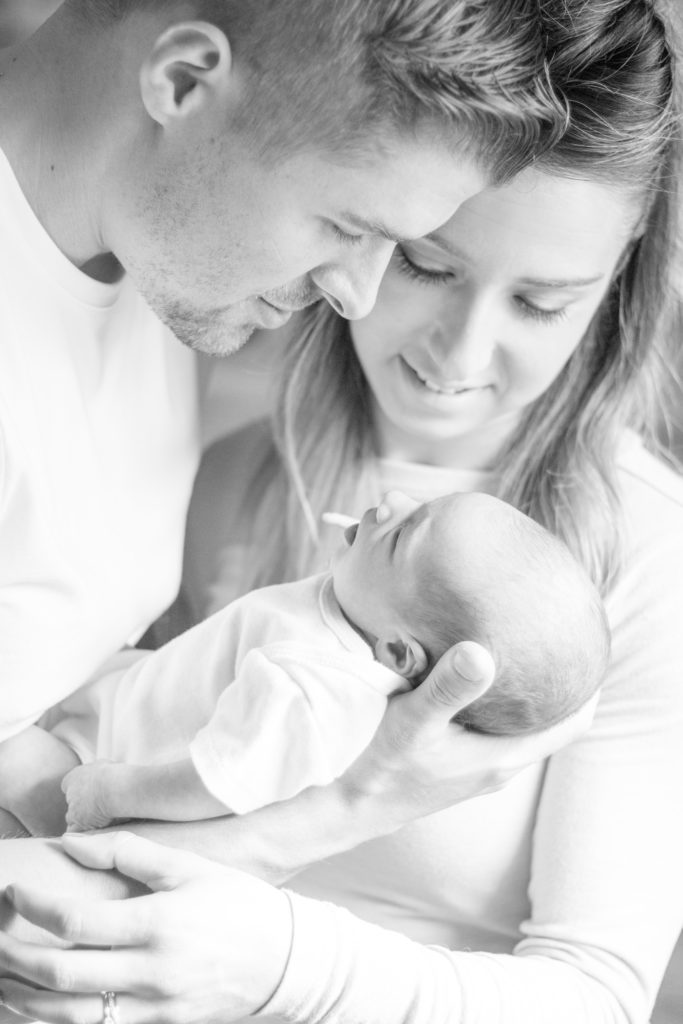 Dear Taylor – The world is your oyster, girlfriend! You couldn't have chosen a better team of parents to raise you. xoxo