"if the sun refused to SHINE, i would still be loving you. when mountains crumble to the sea, there will still be YOU & ME." -Led Zeppelin
Excuse me while I take a moment to GUSH about this sweet couple. Maria has one of those personalities that just beams through her smile and welcoming demeanor. Her soul is as beautiful as her outward appearance. And the lucky guy? Kyle, kind-hearted and easy to talk to – they are one of the reasons why we have #couplesgoals.
My favorite part about being behind the lens of these two was getting to see the way Kyle looks at Maria. It was a windy morning that day – We probably spent half the time waiting for the gusts of wind to die down. As Maria had to fight her hair from attacking her face, Kyle was able to just enjoy the moment holding his wife and staring at the woman he loves. Love so good you can see it – the world doesn't look so bad from this view.
Keep SHINING Maria and Kyle, the world needs your light.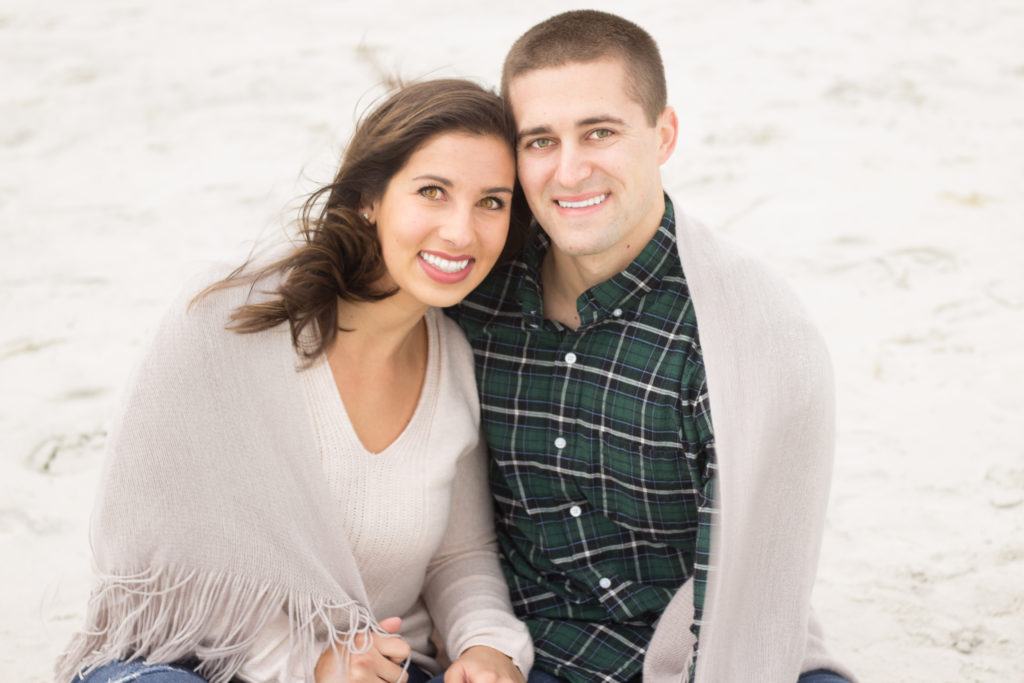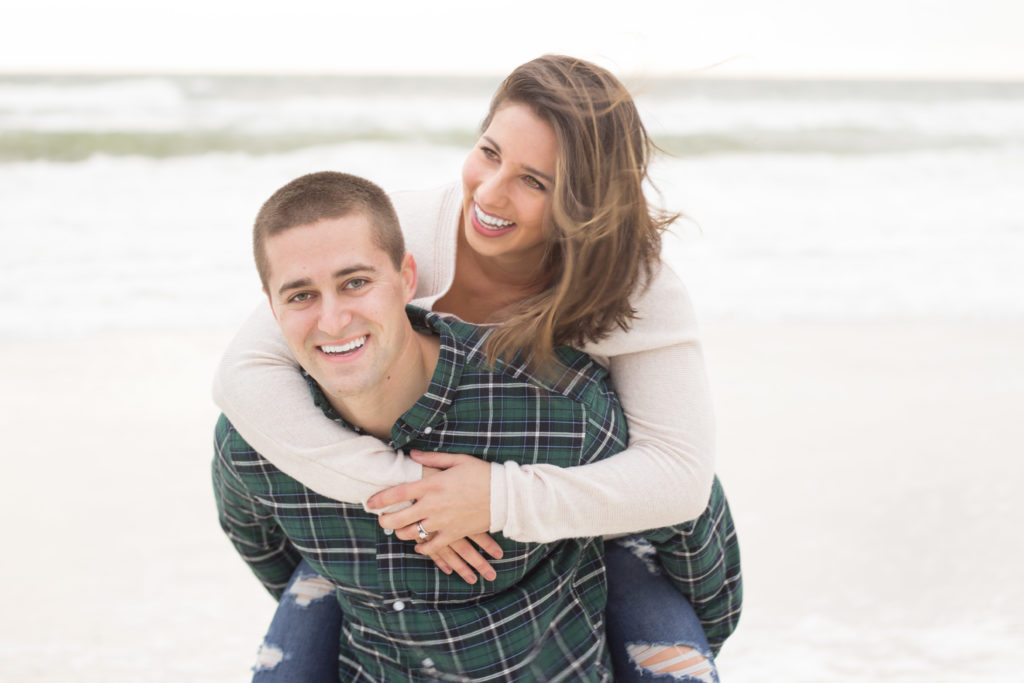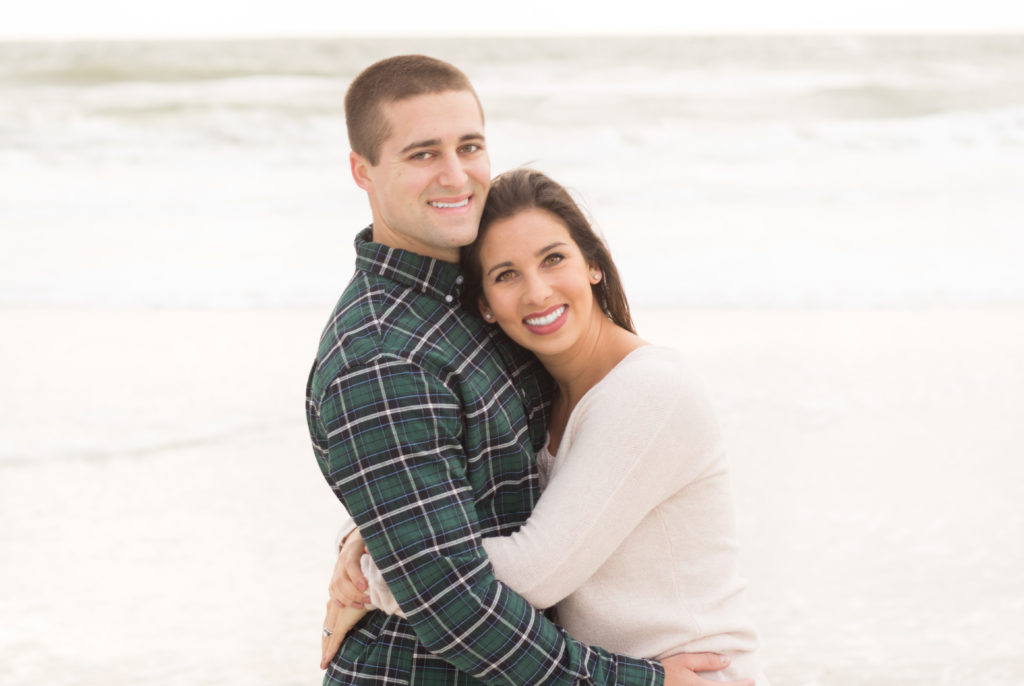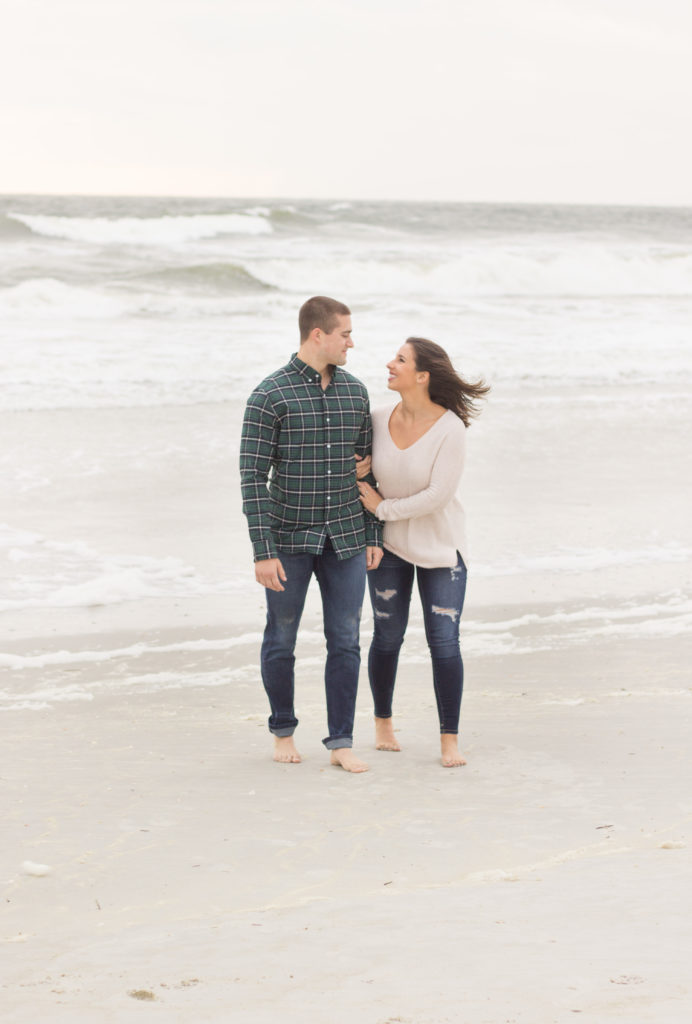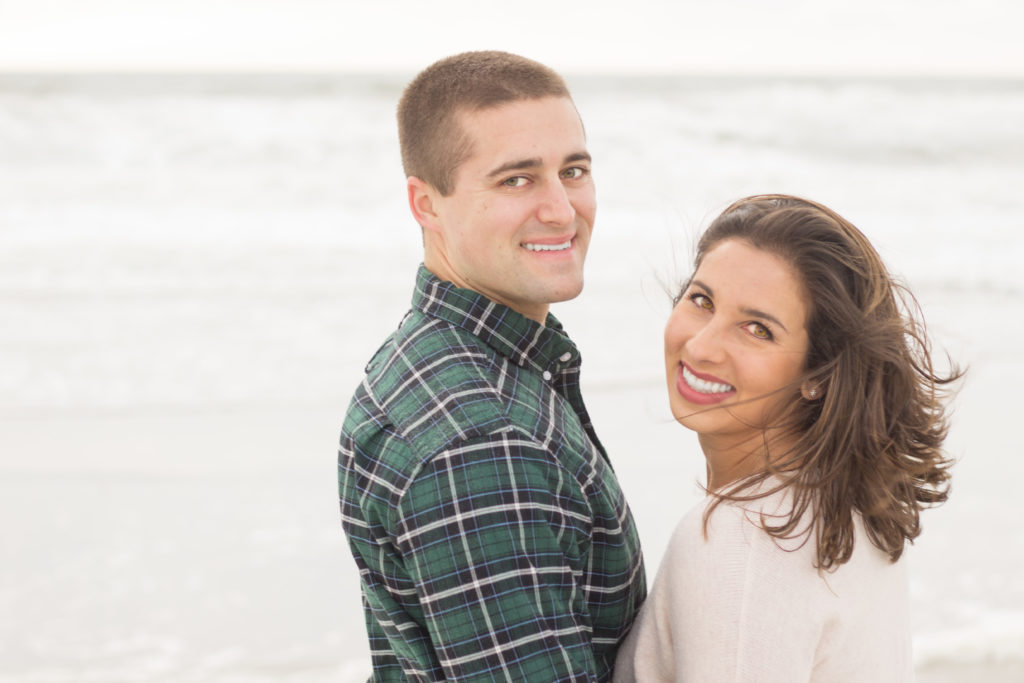 P.S. Want to meet a cool cat? Maria and Kyle helped out the Jacksonville Humane Society during our last hurricane by "babysitting" a cat from the shelter. And as most stories go, they fell in love and adopted this HILARIOUS tuxedo cat they call Cannoli. You can find him on Instagram right meow, probably chilling or talking about something funny.