and then there were three!
The world has another West on the way!! If you don't know Maria and Kyle, let me introduce you to them here. If you do know them, you will agree that the world needs more of these kind of people. Maria and Kyle having a baby is a win for everyone! : ) I am so excited for the love and joy that is about to fill their hearts. AND I am personally very excited to add another West to the group of people I know and love.
We found a fun place (Cradle Creek Preserve) to capture their beautiful baby bump AND we scored some AMAZING "where did this come from?!" weather. We couldn't stop commenting on how beautiful it was. Temperatures had been reaching the 90's every day that week, so to NOT be sweating felt like some kind of supernatural phenomenon. Miracle weather, miracle growing in Maria's belly… it was a good day to capture this growing family.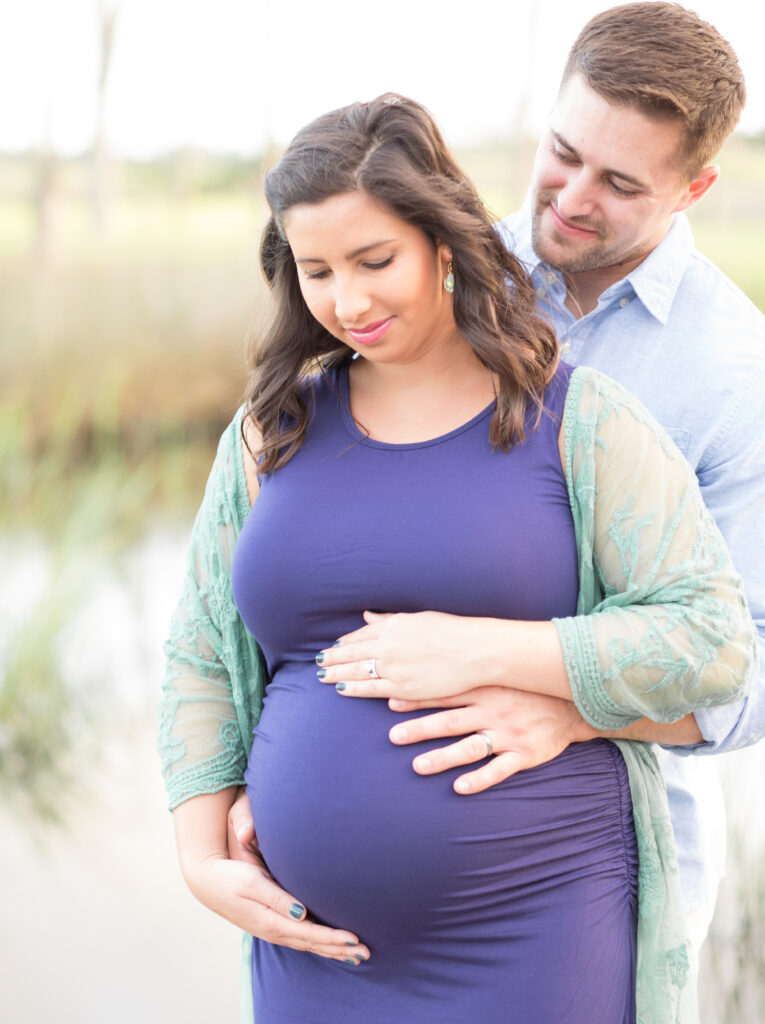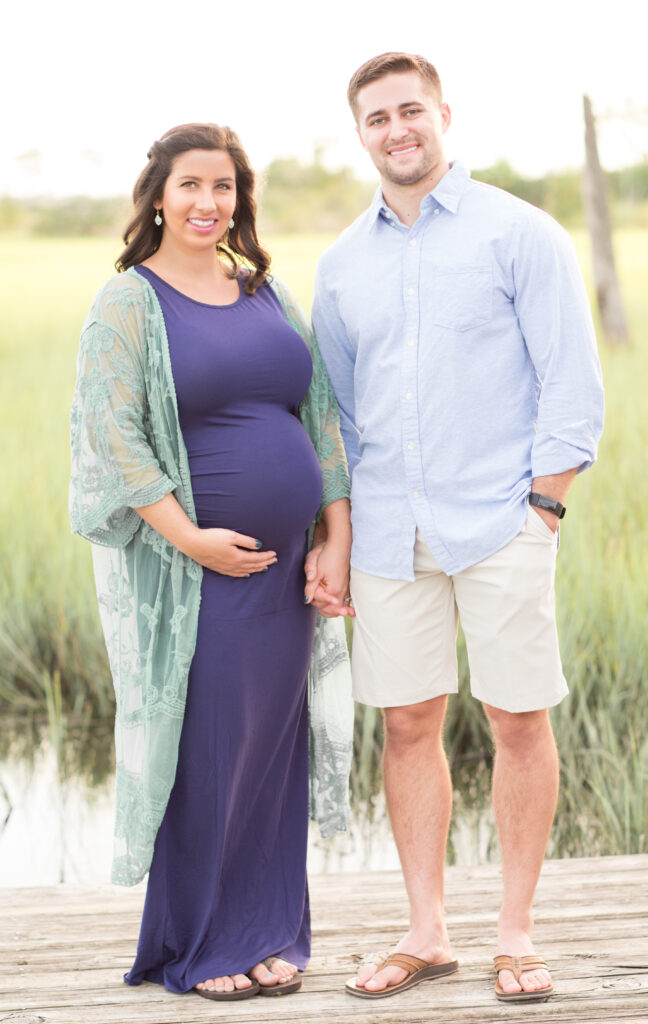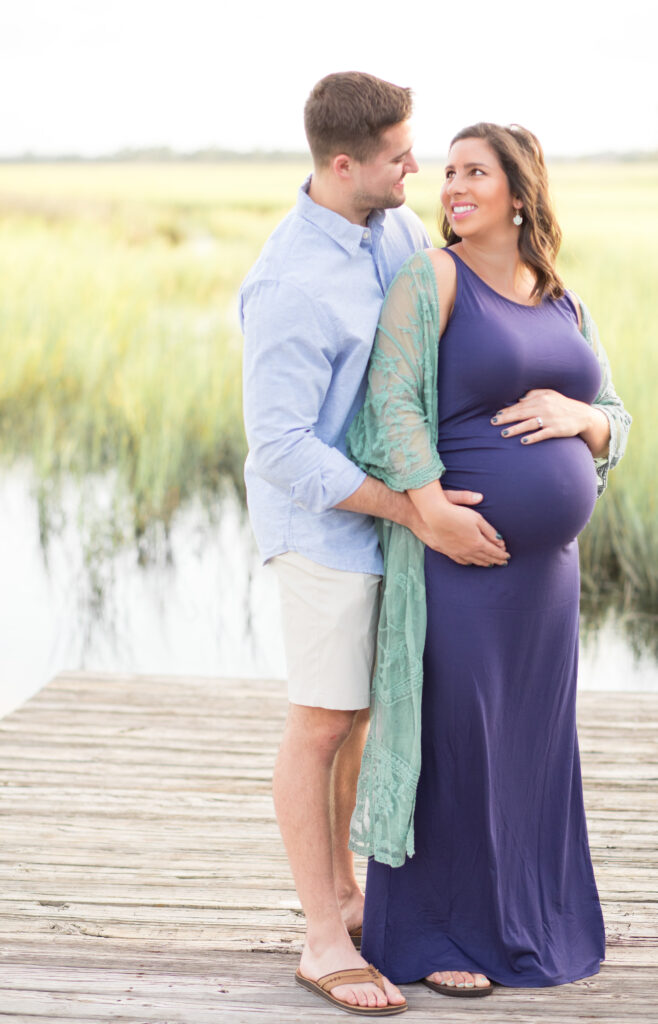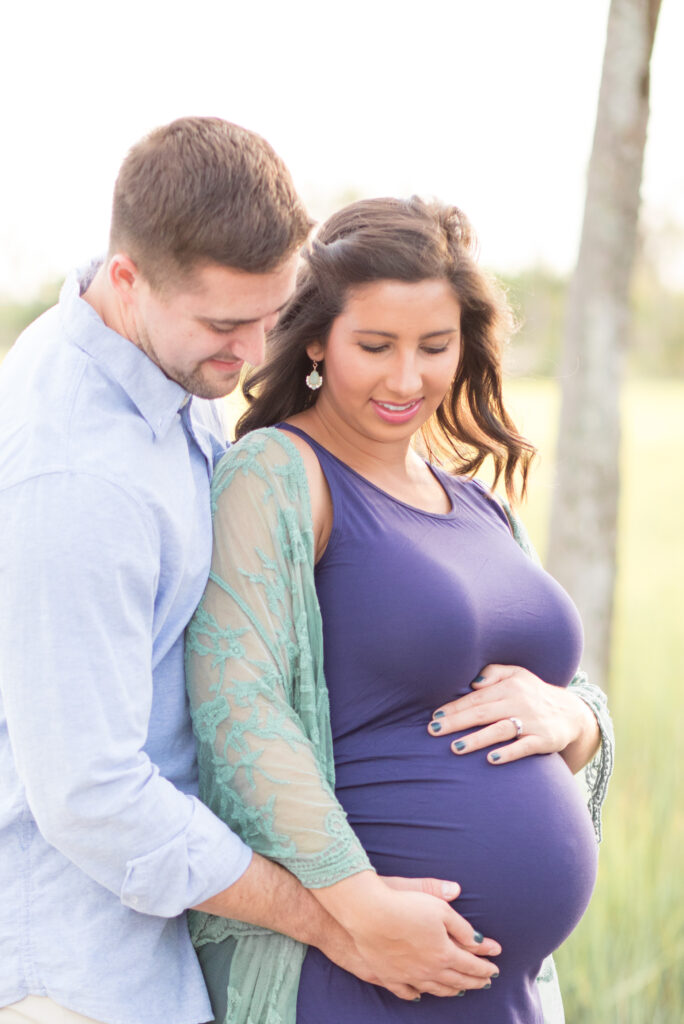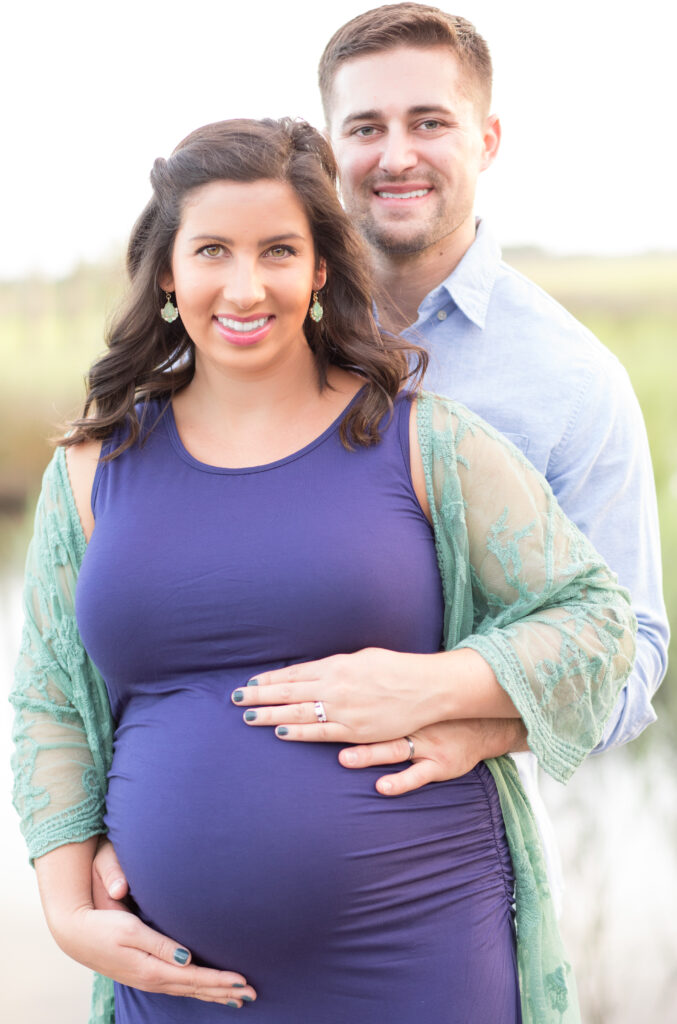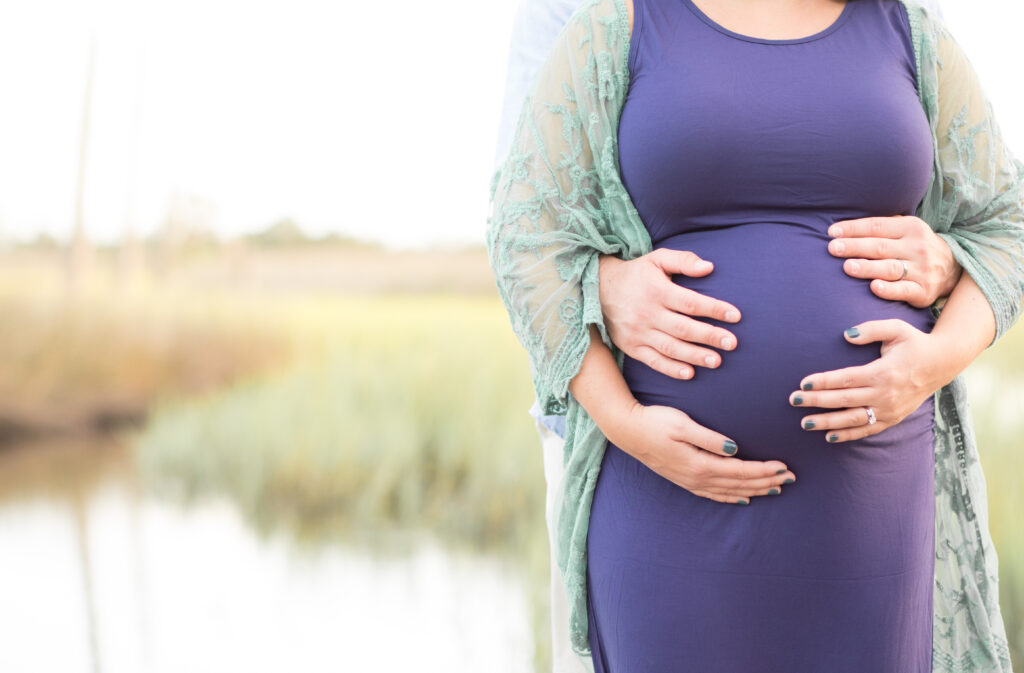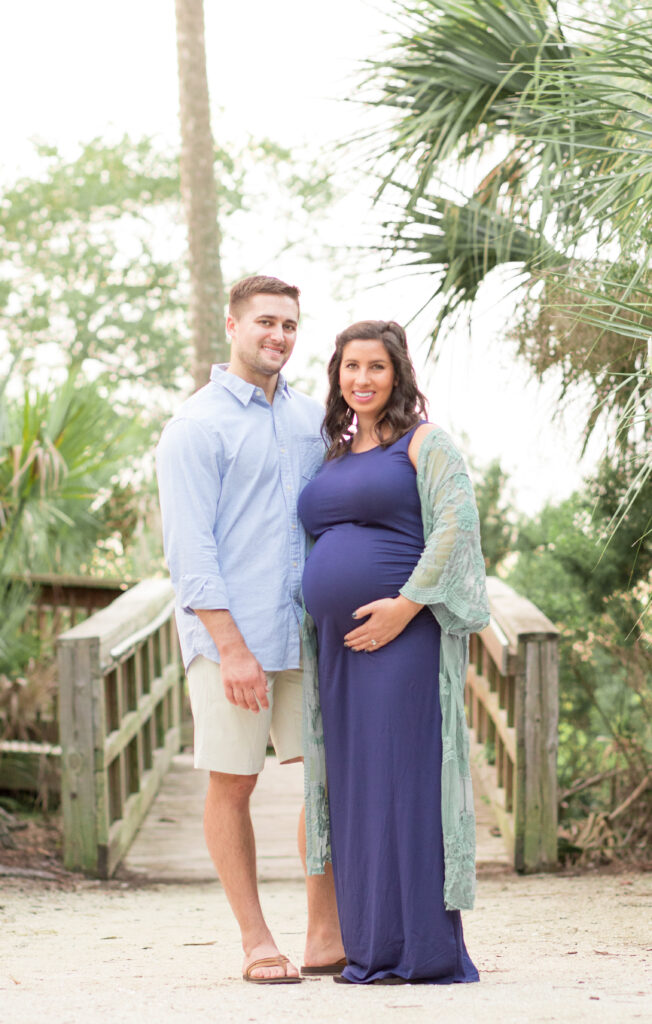 Au revoir, West Party of 2! See you next time with your little dude!